Game highlight: girls' varsity soccer's win against Damascus
On Sept. 23, 2021, the Poolesville Girls Varsity soccer team won 6-0 against rivals Damascus for the first time in seven years. The girls entered the game pumped and excited to play. They performed their pregame rituals: Junior Captain Avery Penn hopped into the center of the huddle and got the team hyped-up for the game.
"Knowing Damascus, we expected it to be a good game, so maybe there were a little bit of nerves, …but we definitely came out and worked the hardest that we could," said senior captain Nicole Guzman.
Sophomore Breanna Salovich scored the game's first goal, and her first goal in her high school career, four minutes after the starting whistle. She scored two more goals, making it a hat trick. Other goal scorers include senior Erin Cherian with her 10th goal of the season, sophomore Morgen Smith, and freshman Alex Sosna. Poolesville's defense also remained strong, with junior Marissa Edwards achieving her fifth shutout of the season. 
"It felt really good to have a shutout against Damascus, but I owe a lot of it to my defense," said Edwards.
Since 2013, Poolesville and Damascus have faced off eight times, only ending in one victory for Poolesville before this season. In 2017 and 2018, both games went into overtime, resulting in a tie. In 2015, Damascus won in overtime by only 1 goal. The last time Poolesville beat Damascus was in 2014, with a score of 2-1.
The last time these two teams faced was in 2019, which ended in a 1-0 loss for Poolesville, breaking the Falcons' eight-game winning streak. Damascus is one of Poolesville's biggest rivals, and they have always been so close to beating them but never quite there, and with the girls on a four-game winning streak, this season these Falcons were hungry for revenge. 
"I was very excited and pumped because they were considered our rivals all four years I was at Poolesville. Since we never beat them when I was on the team, I came in excited to see how well the current team matched up against them," said Assistant Coach and PHS Alumni Alyssa Nubgaard.
The girls' team started their playoff run in the regional semi-final against Oakland Mills High School on Nov. 1 at home, but was cut short on Nov. 3 in the regional finals against Glenelg High School.
Leave a Comment
About the Contributors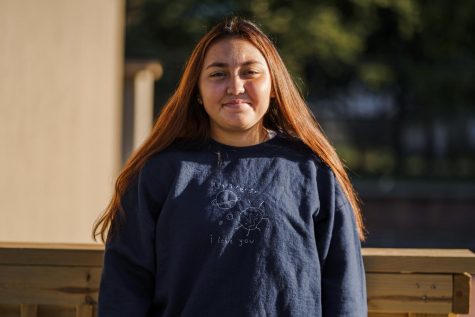 Mackenzie Saum, Staff Writer
Mackenzie Saum is a senior in the Independent Studies Program. This is her second semester writing for the Poolesville Pulse. Outside of the Pulse, she...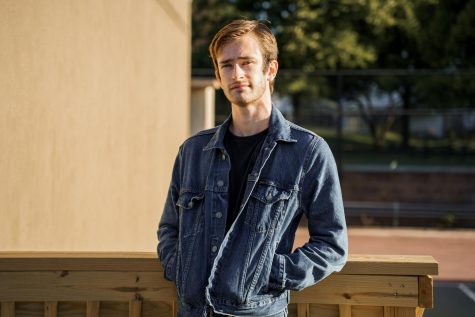 Dorin Lawless, Head Photographer
Dorin Lawless is a senior in the ISP program. This is his second semester taking pictures for the Poolesville Pulse, which he initially joined to try photojournalism...