Sorry, there are no polls available at the moment.
In the first episode of her new podcast series, Staff Writer Taylan Bynum takes a look at cancel culture: its purpose, what perpetuates it, and its long-term impacts. Featuring student opinions from Maire Brennan and Jessica Williamson.
*Opinions expressed in this article represent the views of the writer and not...
Despites rising COVID-19 cases across the country and specifically in Montgomery...
Last November, Spotify unveiled in a blog post what many considered to be a form of payola, a term used...
Using new online tools, Project Lead The Way and technology education teachers at PHS are guiding students...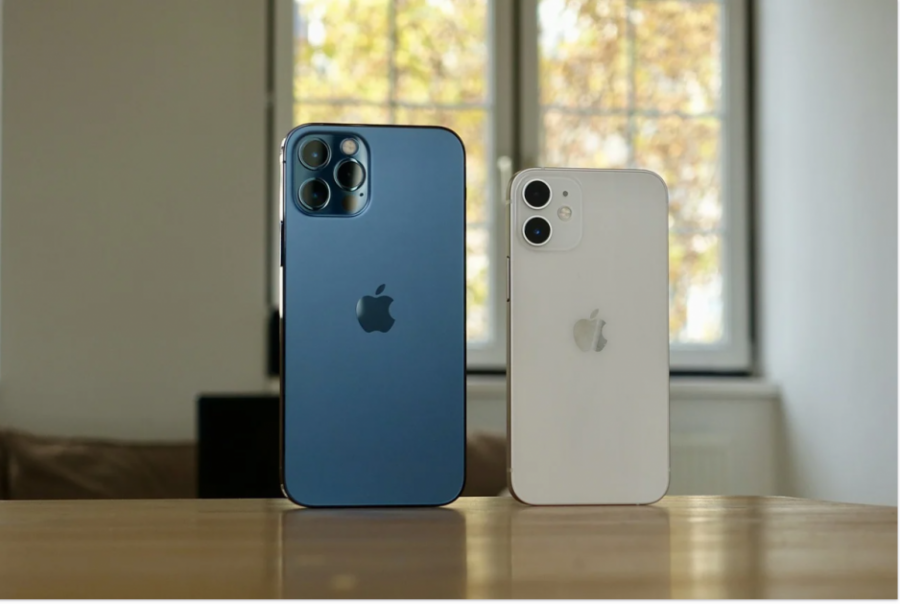 Being a teenager is not an easy task; you're expected to gracefully transition into the adult world of stress and responsibility, while conversely not losing sight of the child you once were. Apple's immensely successful take on the smartphone – the iPhone – was at a similar crossroads. The iPhone turned 13 last June, and nobody knew what to expect. Would Apple shock the world with an unexpected or controversial design? Would they reboot the series – start from scratch? Or was everybody setting their hopes a little too high?