Sorry, there are no polls available at the moment.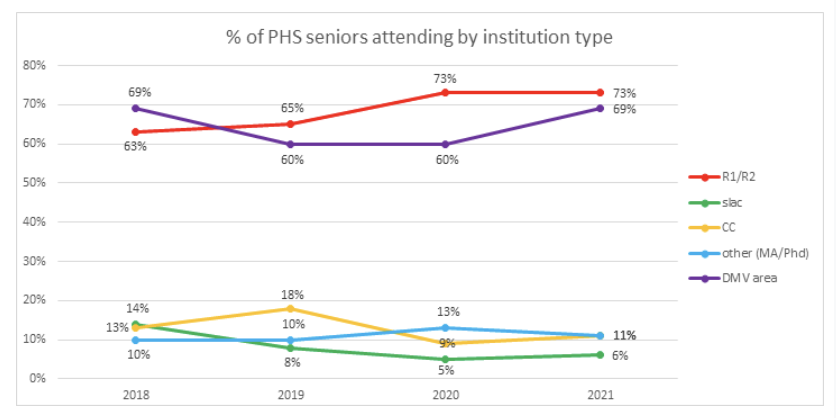 Where have most PHS students gone to college?
Poolesville High School has been ranked by Niche - a ranking and review website with information on K-12 schools,
Off the couch and back to the big screen
Regal and AMC movie theaters have finally reopened with iconic snacks and safety guidelines. Locations such as
Free College is Essential for an Equitable Society
Postsecondary education is one of the most heavily guarded privileges in the U.S. only afforded to those who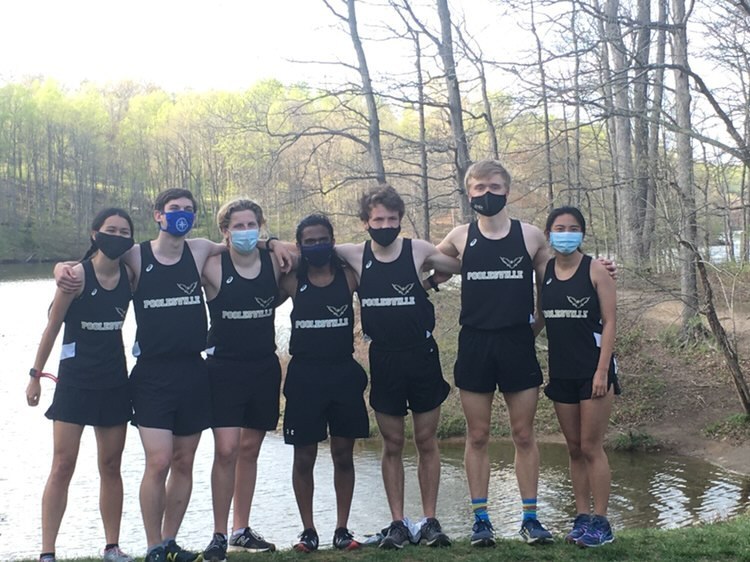 MCPS finds unique ways to honor senior athletes in unprecedented times


Throughout the 2020-21 school year, MCPS athletics faced multiple challenges, not only with running sports seasons, but also finding ways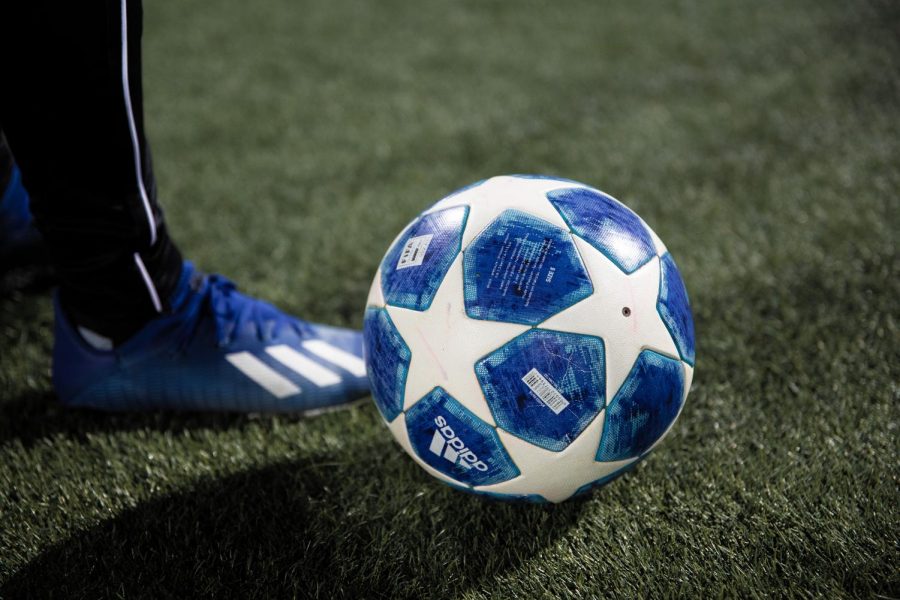 European Super League Fails to Launch
The international soccer community was thrown into turmoil on April 18, 2021 with the formation of the multi-billion
Gas prices rising with summer heat
Maryland's gas price average reached $2.84 within the first week of May, as prices are expected to jump over
Local Environmental Groups Debate the Place of Solar Energy in the Agricultural Reserve as County Council Passes Amendments to ZTA 20-01
Amendments to ZTA 20-01 were voted for on Feb. 23 by the Montgomery County Council in an effort to introduce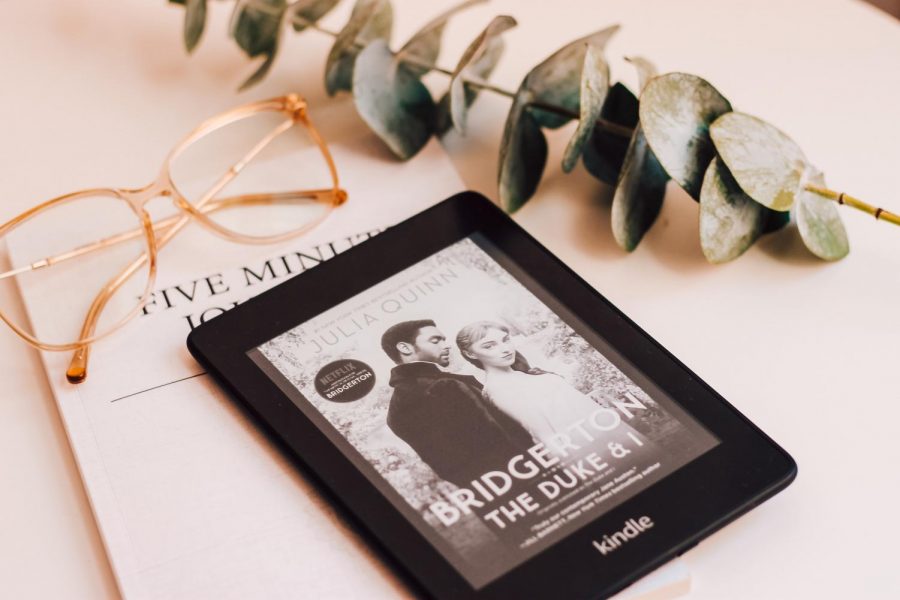 Bridgerton Marries Fact and Fiction with Racially Diverse Cast
Set in London high society during the Regency era,
Bridgerton
Unique 2021 PHS Post-Prom organized by PTSA
Poolesville has been accommodating to the conditions of the pandemic by planning and hosting a safe, post-prom event for its upperclassmen. Certain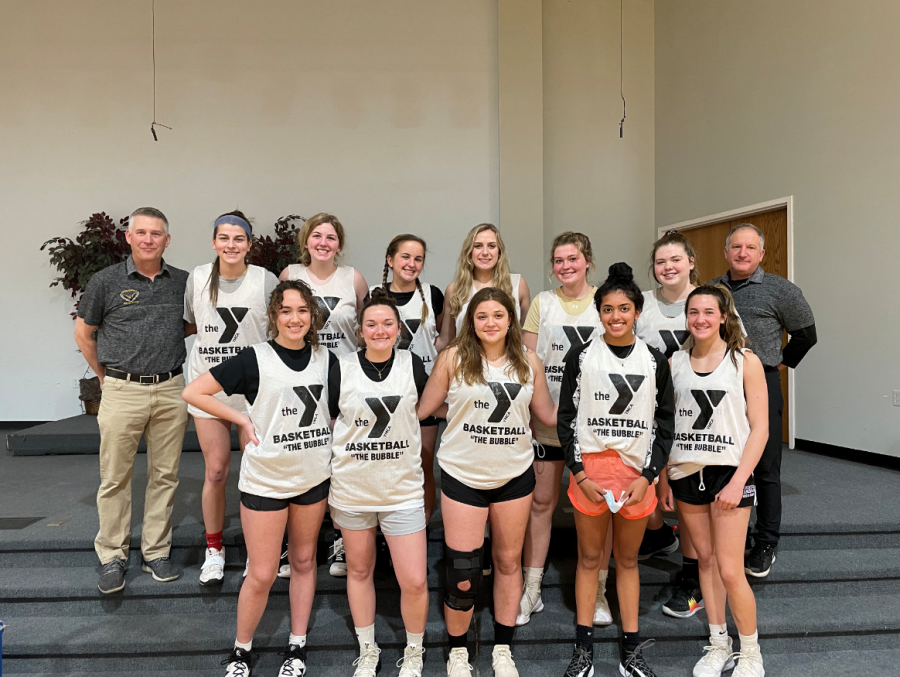 Girls basketball team resurrects winter season in rec league
This past December, MCPS made the decision to cancel all winter sports for the 2020-21 school year due to COVID-19.
Students and teachers face a new AP format after dealing with a year of online school
For PHS students, AP exams begin on May 18 and will last until June 11. While the College Board has been able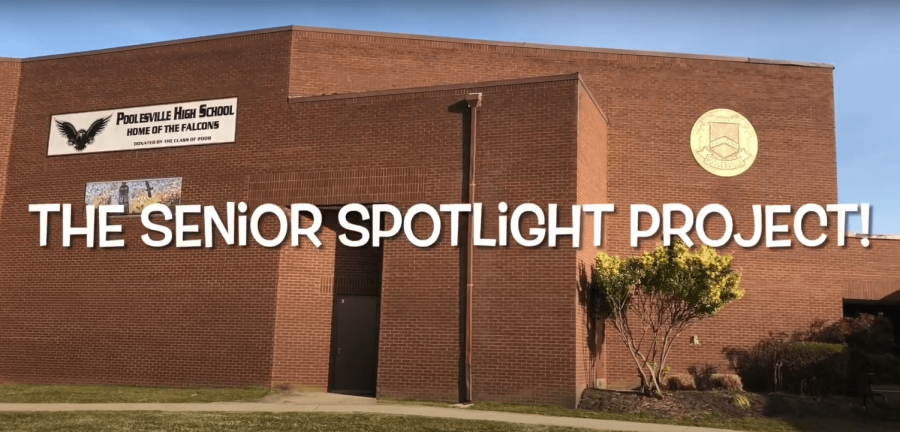 Senior Spotlight Week 3!
Senior
In the first episode of her new podcast series, Staff Writer Taylan Bynum takes a look at cancel culture: its purpose, what perpetuates it, and its long-term impacts. Featuring student opinions from Maire Brennan and Jessica Williamson.