Grammy Awards sparks conversation about bias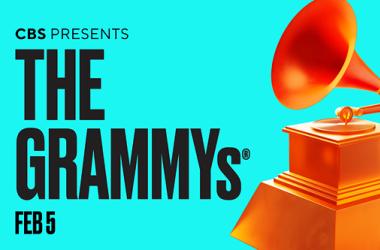 The 65th annual Grammy Awards will be held on Feb. 5, 2023, and there are five new categories. The categories include Songwriter of the Year, Non-Classical, Best Spoken Word Poetry Album, Best Alternative Music Performance, and Best Score Soundtrack For Video Games. The Recording Academy also created a new Special Merit Award for the best song for social change this year. The nominations were announced Tuesday, Nov. 15, 2022. 
Within the nominations, Beyoncé leads with nine this year with her album Renaissance, becoming the most nominated female artist in Grammy history. Bad Bunny has become the first artist with a Spanish language album to be nominated in the Album Of The Year category, crossing a significant barrier with a Latino artist making a global impact on the music industry. 
Although equality in nominating excellence in music is a goal of the recording academy, bias and corruption in the voting process continue to be major problems for the awards show. Humanities junior Arjun Nair says he disagrees with the recording academy's bias and how they treat the artists that are nominated.
"There have been publications of the executives in charge of the recording academy taking bribes or doing favors for well-known people in the industry," said Nair. "Sometimes it's not objectively voting on talent, sometimes it's just who you know in the industry." 
Every Grammy awards season, fans have argued for specific artists that were left out of nominations. However, PHS graduate Andrés Martinez who started making music at Poolesville, views this in a different way. 
"I always see the Grammys on a global scale; what was the most impactful of that time?" Martinez said. "I view it as a fun game show."
The Grammys website explains that members vote in their field of expertise on ballots in up to ten categories. Nair spoke of his want for additional measures to be put in place to keep the process fair. 
"There should be more members and actions to help prevent corruption when it comes to voting," Nair said.