Music Miniblog: Four albums to check out this winter
As the seasons change and the weather gets chillier, adding these quintessential Winter albums to your listening list will enhance not only your taste, but also your experience with music during the colder months.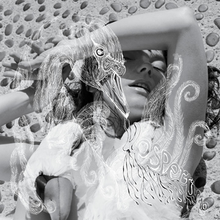 Vespertine – Björk (art pop/electronica)
The fourth studio album by enigmatic pop singer Björk imagines a world of icy love and intimacy through the use of the harp, celesta, music boxes, and micro beats made from ordinary objects and actions. The microbeats range from the sound of ice cracking to shuffling cards which amplifies the already intimate sounding record and at times, it feels as though Björk's goosebump-inducing whispers are directed towards the listener. The adaptation of E.E. Cummings poems are drenched in freezing melodies and passionate lyrics making Vespertine an album about magical love and discovering oneself.
"Threading//The glacier head//Looking hard for//Moments of shine//From twilight//To twilight" 
Notable Songs: 
"Cocoon"
"Frosti"
"Sun in My Mouth"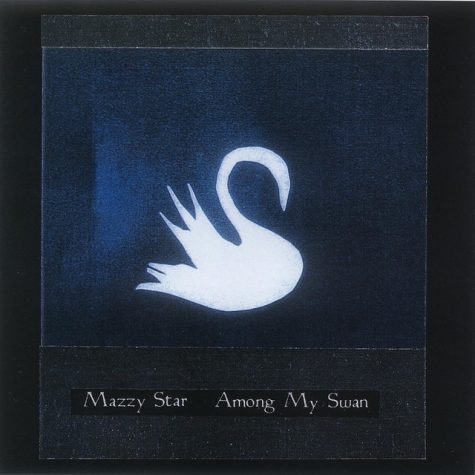 Among My Swan – Mazzy Star (dream pop)
Mazzy Star's Among My Swan is full of frosty melancholia that evokes images of lost winter loves. Hope Sandoval's rich and haunting voice leaves the listener with lingering emotions of what it feels like to be lost. The instrumentals are simple in comparison to Mazzy Star's previous releases which allows Sandoval to hone her lyrical and vocal prowess strongly throughout the album. The sometimes overpowering guitar of David Roback in combination with Sandoval's harmonica create a sometimes minimalist – but in other places – maximalist production that all add to the warmth often associated with dream pop. 
"You really had a million hearts to break//All those times I never left you in the moonlight//How come there's always someone else driving your car//Taking you different places in the sunlight"
Notable Songs:
"Flowers in December"
"Rose Blood"
"Umbilical"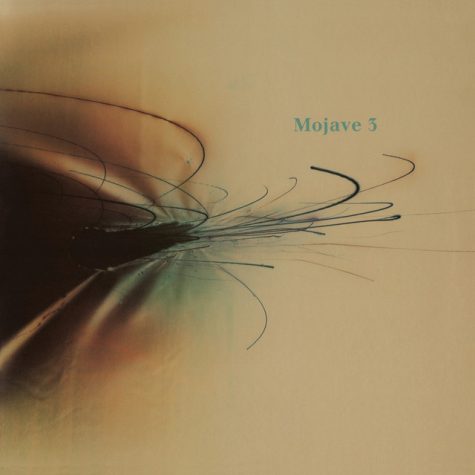 Ask Me Tomorrow – Mojave 3 (alt country)
Former members of Slowdive Rachel Goswell, Neil Halstead, and Ian McCutcheon in collaboration with Chapterhouse member Simon Rowe and Alan Forrester formed Mojave 3, a dreamy indie rock and alternative country band that oozes with the desolation of the colder months. In Ask Me Tomorrow, Mojave 3 conjures up images of lovers dealing with change, all sealed by a layer of slow instrumentals and an ambiance reminiscent of a winter night. 
"It's Christmas again so we lit all the candles//And we tried to pretend that your room was a palace//But we can't seem to shake off the fear//That nothing is different, that no-one has changed//Nothing has changed." 
Notable Songs:
"Love Songs on the Radio"
"You're Beautiful"
"Where Is the Love"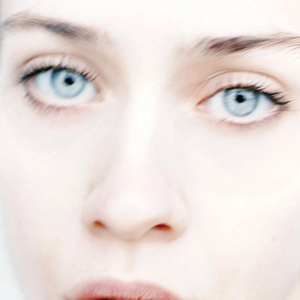 Tidal – Fiona Apple (baroque pop)
Fiona Apple was just 18 at the time of release of Tidal, an album about the struggles she endured as a woman growing up in a world that was bitter and cruel. The lyrics that Apple produces roll off as fierce declarations of injustice and at other times, vulnerability. The production has a windy characteristic to it and in combination with the lyrics that is sure to send shivers down your spine.   
"You moved like honey in my dream last night//Yeah, some old fires were burning//You came near to me and you endeared to me//But you couldn't quite discern me"
Notable Songs:
"Shadowboxer"
"The First Taste"
"Pale September"