Featured Falcon: Matthew Magnani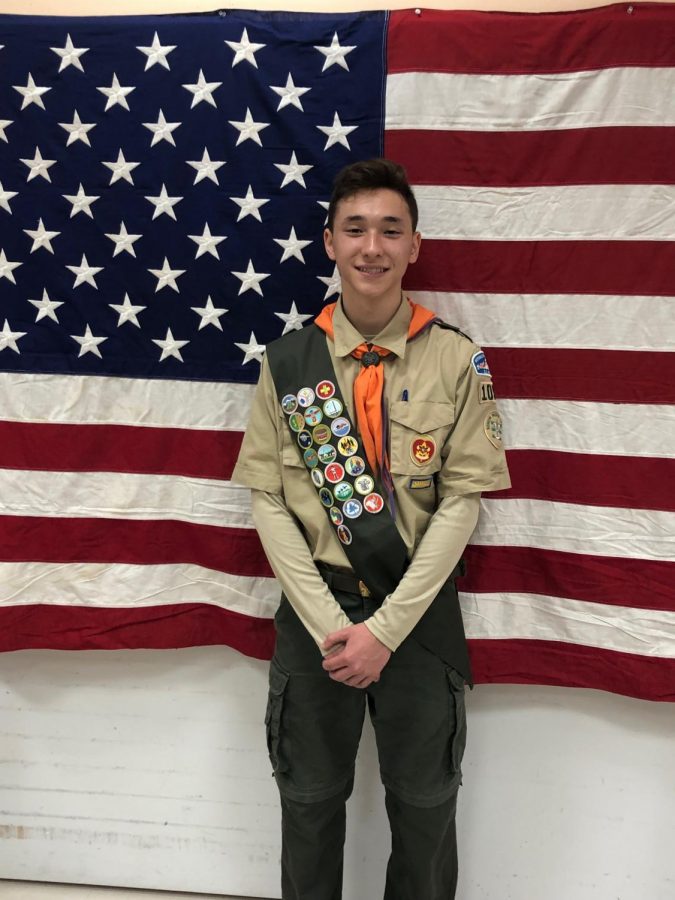 This week's Featured Falcon is Global Ecology senior, Matthew Magnani! Magnani is a young entrepreneur with multiple business ventures in the works. His first business, Bumbly, helps integrate foreign startup companies into the U.S. Market.
 "Right now we're working with kickstarter companies in China and getting their products more awareness into the U.S. market." said Magnani in an interview. 
Last year, Magnani and his partner, Bowen Xiang, partnered with a local company called GearRev and helped integrate their products into the local market. 
"In business, it's really important to have a sense of trust with your business partner, and the owner of GearRev really put trust in us. That's why it worked." said Magnani.
Magnani also teamed up with SMCS seniors, Madeleine Brode and Anjali Murthy, to compete in Source America. They partnered with a non profit organization called That's a Wrap, a restaurant that hires people with disabilities. They focused their attention on one employee in particular named Steven. Steven had a cognitive disability, so he was having trouble with remembering the steps of preparing the food. After brainstorming they came up with an idea. 
"We decided on an app, which no one has ever really done before," Magnani mentioned.
Their app had visual directions that the employee could follow while preparing the meal. In order to maintain the mandatory sterile field of a kitchen, Magnani and his partners equipped the app with visual sensing so that Steven and other employees simply had to hold up their spatula to see the next step. That's a Wrap has greatly benefitted from Magnani, Murthy, and Brode's efforts.
Magnani's latest venture is Horizon Heroes, a nonprofit organization that focuses on tutoring kids in third world countries so that they can speak English and one day come to the U.S. He started the organization because his mother was from rural China and didn't have the educational opportunities that they provide here in America. When she was forced to drop out of school to help her family, she was hurt. When Magnani went back to visit his mother's farm, he saw so many kids that were experiencing the same things that his mom went through. Since he speaks fluent Mandarin and English, he was inspired to teach kids English and basic information about American culture. Horizon Heroes has become so popular, that he is unable to keep up with the demand. Around twenty families have reached out to him with interest in joining the program. The organization first assesses their knowledge on the topic then goes through various worksheets with the students to teach them English. If you're interested in being a part of this project, let Magnani know.
About the Writers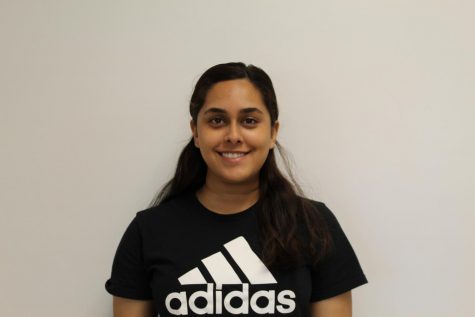 Imaan Shanavas, Staff Writer
Imaan is a Senior in the Humanities program. This is her first year writing for the Poolesville Pulse. She participates in Debate, MSA, and Unicef.

Favorite...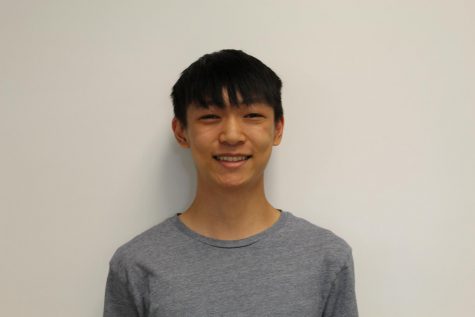 Justin Hui, Staff Writer
Justin Hui is a Senior in Humanities and this is his first year writing for the Pulse. He has a Yorkie-Schnauzer Mix named Cocoa who loves watermelon and...