Bohemian Rhapsody: hit or miss?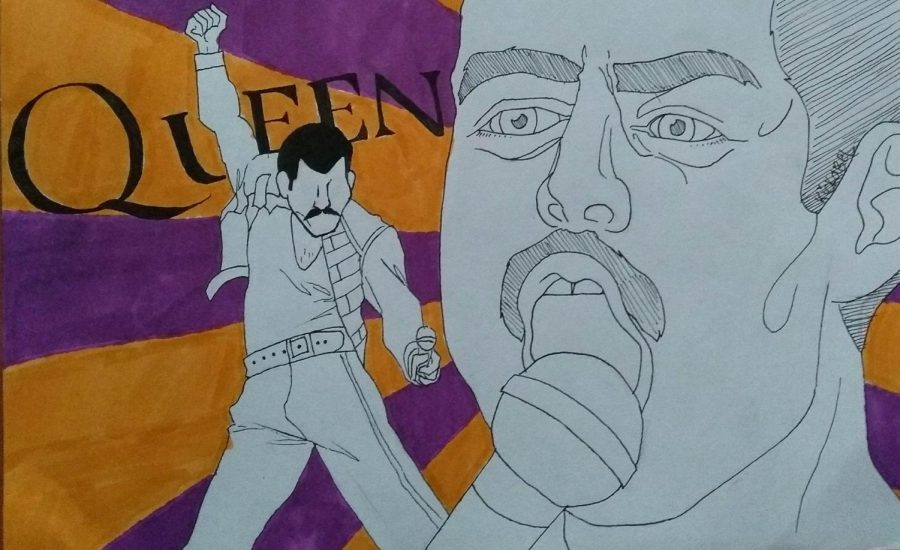 The highly anticipated Queen biopic, Bohemian Rhapsody, was released earlier this month on November 2. Reactions to the historical retelling of the band were mixed, but critics came to consensus on one thing: actor Rami Malek. Nearly every review raved about the actor's stellar performance as the band's iconic lead singer Freddie Mercury. The film was also a commercial hit, topping the box office with a whopping $50 million debut.
Despite its successes, the production of the film was rocky at first. The original director of the film, Bryan Singer, was fired for allegedly being at odds with Malek, as well as just not showing up for filming. Painstaking effort was put into the portrayal of Mercury, with Malek going as far to see a movement coach in order to perfect Mercury's distinctive mannerisms.
Controversy surrounded the film prior to its completion during the production phase.  Queen fans and activists alike, feared that Mercury's sexuality and illness would be either glossed over or ignored entirely in the film. Reviews of the film regarding these aspects convey general satisfaction with the way Mercury's ambiguous sexuality is portrayed, while discussion of the cause of Mercury's death, pneumonia as a complication of AIDS, was not as thoroughly discussed by critics.
Malcom Scott, an activist, writer, and AIDS survivor provided his take on the portrayal of Mercury's sexuality and death, and what it meant to him.
Scott states that the film "was a perfect catharsis." Scott says he had held some resentment for Mercury prior to watching the film because Mercury had never officially come out and stood with members of the LGBT community while the AIDS crisis was at its height. But, after seeing Bohemian Rhapsody Scott states that "the anger that had once interfered with [his] ability to mourn Freddie Mercury melted away with the telling of his life." He went on to say that he was "finally able to forgive Freddie for not coming out" as well as himself for the resentment he had once held towards him.
Screenwriter, Anthony McCarten, took a few creative liberties in retelling the band's history in efforts to make the film more interesting. A two year dispute between the band occurs in the film that, according to the remaining members, did not occur in real life. Another liberty taken is when Mercury tells his bandmates of his illness. The lead singer did not yet know of his AIDS diagnosis prior to the epochal Live Aid concert and so the scene in which he reveals his diagnosis to the rest of the band is fictitious.  
Senior Danny Geehreng said that the film was "entertaining and did a decent job [depicting] the band and the way it worked."
About the Writer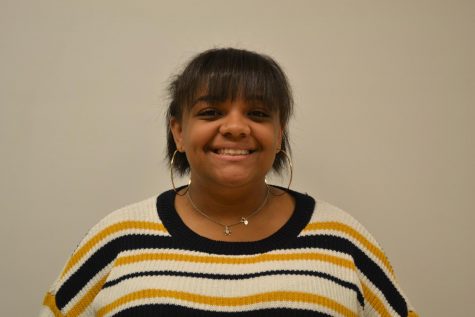 Samantha Stewart, Staff Writer
Samantha Stewart is a senior in the Humanities Program. This will be her first year writing for the Pulse and she's very excited to contribute her opinions...