Low turnout leads to no JV Softball
This spring lacks a Junior Varsity (JV) softball team due to a low turnout at tryouts. With 12 players being the ideal number of players for a team, Coach Laurie Wohnhas was in a predicament with only 18 girls trying out. With too many girls for one team but not enough for two she had to decide which players to cut. She ended up taking 14 girls for varsity, most being underclassmen. While having a smaller bench is beneficial for new players to get playing time and experience, it can also be difficult once the season starts and injuries start occuring. 
"I think COVID had a lot to do with the small turnout because last year we only had one team as well." Wohnhas said, "I also think the sport is dying with many people now doing track and playing lacrosse." 
The softball team has a large number of underclassmen. Freshman and sophomores are coming in without having played in the high school environment and have to go up against seniors. While some of them may play club softball, high school sports have a different environment. Instead of practicing two times a week with a club team, a high school team requires practice every single day, meaning that players have to find a new way to balance sports and school work.
"At first I would have chosen to play JV because it was intimidating in the beginning, especially playing against older and more experienced players, but now that I am with varsity I wouldn't change a thing," said freshman Jillian Maher.
The team's record so far this season is 7-7.  They have their regionals game this Thursday, May 12 against Hammond High School.
Leave a Comment
About the Contributors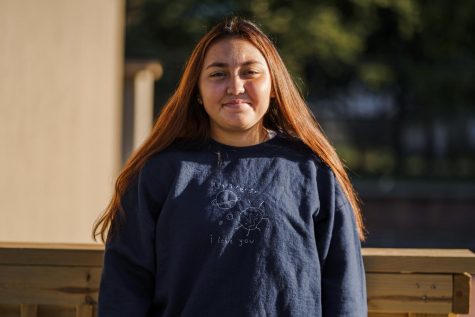 Mackenzie Saum, Staff Writer
Mackenzie Saum is a senior in the Independent Studies Program. This is her second semester writing for the Poolesville Pulse. Outside of the Pulse, she...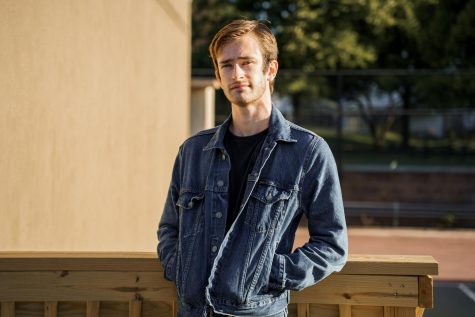 Dorin Lawless, Head Photographer
Dorin Lawless is a senior in the ISP program. This is his second semester taking pictures for the Poolesville Pulse, which he initially joined to try photojournalism...