SMOB Finalists announced Wednesday
On Thursday, Feb. 7th, the two Student Member of Board (SMOB) Finalists for 2022-23 were announced. Ibrahima (Baba) Cisse from Albert Einstein High School and Arvin Kim from Walt Whitman High School were chosen as the two finalists from 17 candidates. Before the final election on Apr. 20th 2022, here's a quick overview of their platforms:
Ibrahim Cisse
Cisse's top priorities include: widespread representation of all MCPS students, developing an inter-school communication system, providing mental health breaks in all secondary school (Middle and High School), ensuring that all schools comply with the American with Disabilities Act (ADA), and improving the county's response to COVID-19. Additionally, his platform includes plans to make all schools more environmentally friendly (through finding ways to recycle water and investing in more solar energy systems), expanding the "Say Yes to the Test" program to increase COVID testing, addressing disparities between school districts and school boundaries, and redistributing funding to support sports to lower-income schools. Learn more about his platform on his website and via his Instagram: @baba4smoba. 
Arvin Kim
Kim's platform separates his 180+ point plan into six main categories: MCPS curriculum, equity in schools, student support, student voice, student life, and facilities. Across these six categories, he advocates for universal access to courses (via online learning), weekly wellness days county-wide, updating the health curriculum, increasing the number of school psychologists, closing the opportunity gap through free high-dosage tutoring, and representing the student voice through a SMOB advisory committee and multiple community events. Visit his website to learn more about his vision for the county as a potential SMOB, and check out his Instagram: @arvinforsmob.
Leave a Comment
About the Contributors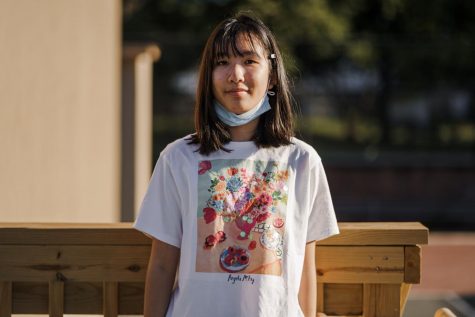 Emma He, Staff Writer
Emma He is a freshman in the Humanities program. This is her second semester writing for the Poolesville Pulse. This semester, she is excited to write...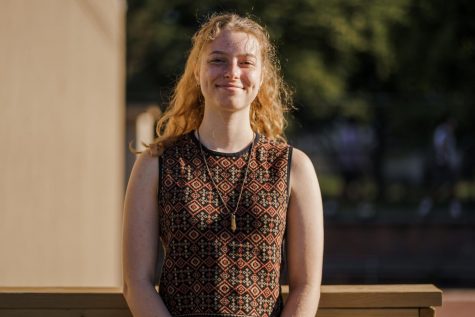 Skylar Mullin, Staff Writer
Skylar Mullin is a junior in the Independent Studies Program and this is her second semester writing for the Poolesville Pulse. An aspiring writer who...