POV: You lost your parking spot
Flashback to the beginning of the year: you're reading the new Poolesville High School construction announcement. One of the steps they would be taking this year was moving the main office and bus loop to the staff parking lot, and by extension: moving part of the staff parking to the student parking lot. This semester, students have lost around 50 parking spots because of the renovation process, and upperclassmen are feeling the effects. Student parking has become much more cramped, as student spots have been moved to the far side of the lot, where spacing is tight. The same parking pass system is still in effect, but there are fewer spots, and priority has been given to seniors, student interns, and students with abbreviated schedules, meaning that not all students are guaranteed a spot.
Principal Mark Carothers has previously stated in discussions about the renovation that student parking is a privilege and that PHS would be following MPCS policy around balancing student parking with MCPS-provided transportation. Students should be prepared to find alternative transport to and from school.
Parking passes will be distributed to seniors on Monday, Jan. 31, with the hope that the passes will help alleviate the parking congestion in the mornings.
Leave a Comment
About the Writers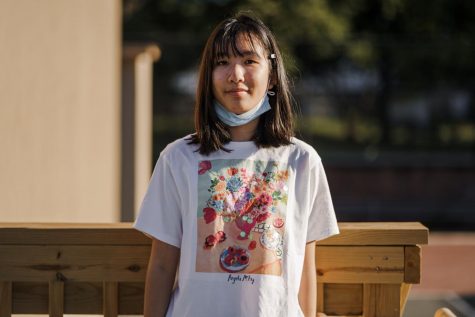 Emma He, Staff Writer
Emma He is a freshman in the Humanities program. This is her second semester writing for the Poolesville Pulse. This semester, she is excited to write...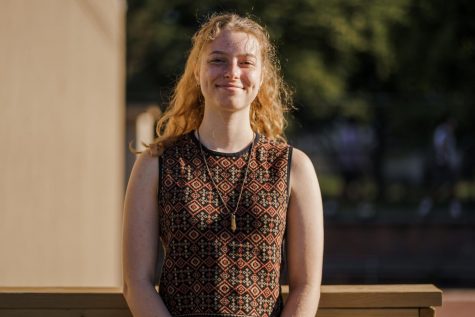 Skylar Mullin, Staff Writer
Skylar Mullin is a junior in the Independent Studies Program and this is her second semester writing for the Poolesville Pulse. An aspiring writer who...