PHS Students push to replace the school with a Wawa
A new mission has begun to climb the ranks of social media: demolish Poolesville High School (PHS) and replace it with a Wawa. The account @wawa4poolesville on Instagram has over 550 followers after only starting a little over a week ago, and has gained 118 signatures for their petition. The account mostly posts memes degrading the school and praising the all-purpose gas station Wawa to sell their idea. Dubbed the "Wawa Plan," it has become an inside joke among students around PHS and the county. It was last spotted on SMOB Hana O'Looney's Instagram live asking the question: "Destroy PHS and build a Wawa?" The account has garnered a large amount of support in the short period it has been around, although it has yet to receive official county recognition.
Leave a Comment
About the Contributors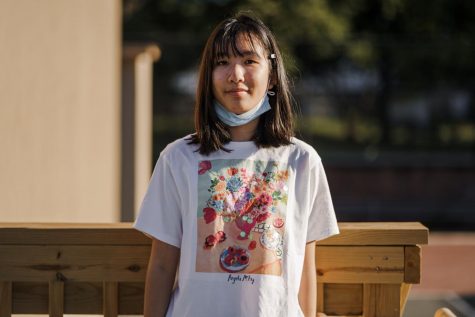 Emma He, Staff Writer
Emma He is a freshman in the Humanities program. This is her second semester writing for the Poolesville Pulse. This semester, she is excited to write...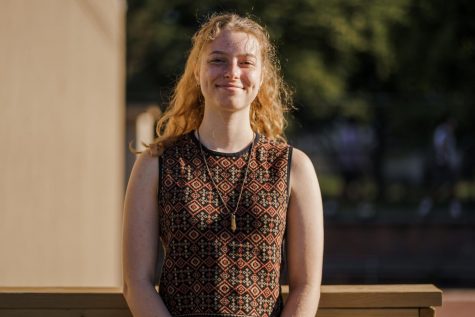 Skylar Mullin, Staff Writer
Skylar Mullin is a junior in the Independent Studies Program and this is her second semester writing for the Poolesville Pulse. An aspiring writer who...