"Devious Licks:" the new risky TikTok trend
Recently, a new trend on TikTok has started to cause trouble in schools around the country. The "Devious Lick" challenge encourages students to steal from their schools, resulting in the vandalism and destruction of school property. At Poolesville High School (PHS), there have been reports of soap dispensers either being vandalized or going missing. PHS Principal Mr. Mark Carother was forced to address the issue in his Sunday afternoon message two weeks ago, expressing that anyone caught stealing would face repercussions in accordance with Montgomery County Public School Policy. However, TikTok influencers are attempting to counter this challenge with a new trend: "Angelic Yields." Instead of stealing, students are being encouraged to place money and toilet paper in their school bathrooms, giving to the school, rather than taking. 
Leave a Comment
About the Writer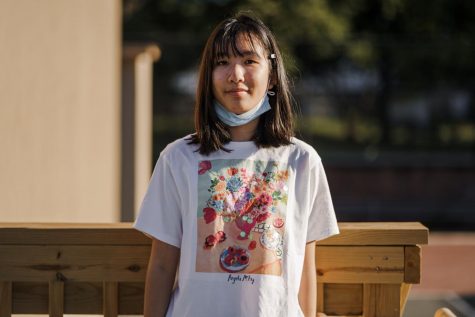 Emma He, Staff Writer
Emma He is a freshman in the Humanities program. This is her second semester writing for the Poolesville Pulse. This semester, she is excited to write...