Cancel Culture: The Good, the Bad, the Ugly
In the first episode of her new podcast series, Staff Writer Taylan Bynum takes a look at cancel culture: its purpose, what perpetuates it, and its long-term impacts. Featuring student opinions from Maire Brennan and Jessica Williamson.
Leave a Comment
About the Writer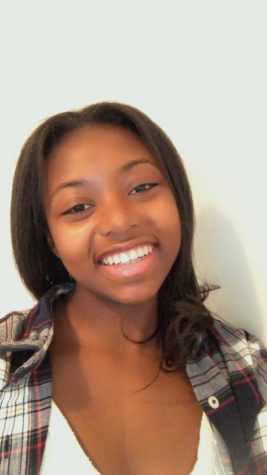 Taylan Bynum, Staff Writer
Beat: Podcast

Taylan Bynum is a senior in the Humanities program. Outside of school, she is a competitive gymnast.

Favorite Movie: The Princess...