PHS Food Services Staff Adapt to Online Learning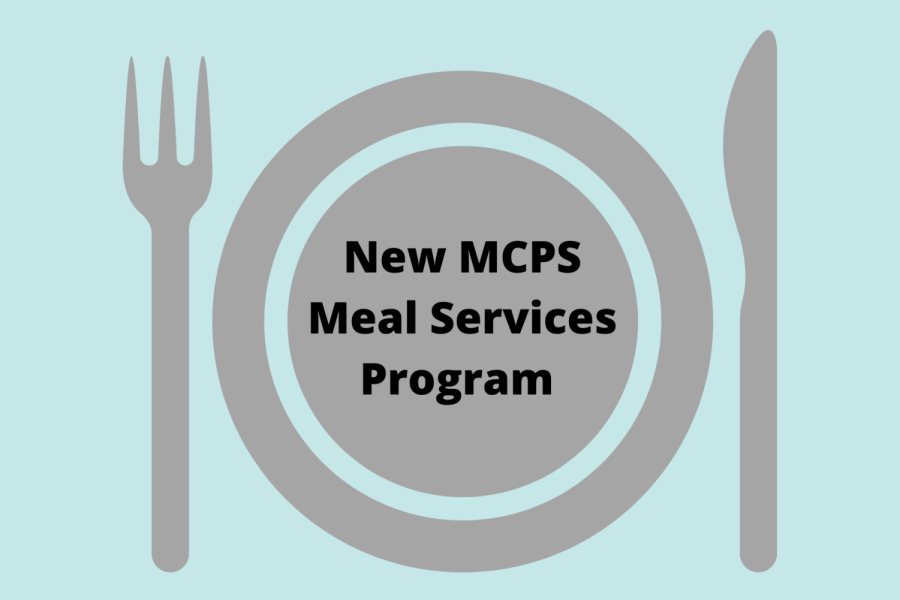 Following the decision to shift fully to online learning at the start of the 2020-2021 school year, as MCPS classrooms and hallways have been replaced by web pages and chat windows, many aspects of student's typical daily lives have been absent. One of these aspects is the cafeteria where previously students could gather to eat and socialize with one another in the morning or afternoon, greeted by the familiar faces of the cafeteria staff. Despite the break in normal activity during online learning, members of Poolesville HS's Food Services Department are still working to provide students with healthy meals and thinking about what the pandemic will mean for the department in the future.
Prior to online learning, many students relied on the cafeteria as a way to grab a bite before their weekly classes. Through the National School Lunch Program, public schools like Poolesville were able to provide low-cost breakfasts and lunches to students that are nutritionally balanced and convenient. Now that this is not an option, some students who depended on the cafeteria for a meal, whether that was because of accessibility or time crunches from homework assignments, have not been eating as nutritiously or consistently as they might be.
"I would say that I bought breakfast from the cafeteria most days of the school week," said senior Noah Cil. "I have less of a regular eating schedule now because of the nature of online school."
PHS students not entering the school building to attend classes has meant that the school cafeteria at Poolesville hasn't been receiving it's normal amount of foot traffic, so the staff of the Food Services department has been distributing meals in other ways. During online learning, MCPS has been providing a Meals Service Program to address student food insecurity, which is currently available at 74 school sites. PHS Cafeteria Manager Julia Cho is currently involved with the assembly of these meals, which she serves four days a week on Mondays, Tuesdays, Wednesdays, and Fridays.
"In terms of health and safety, staff members are doing our best to provide healthy meals and keep a clean working environment," Cho said.
Staff members make sure to wear gloves and masks while they are working and stay 6 feet apart from other people to practice social distancing so that students may pick up their free meals with as little risk as possible. These meals follow the same National School Lunch Program guidelines as other school-provided lunches and are a useful resource for students struggling to find ways to eat breakfast or lunch while juggling life in the COVID-19 pandemic and school. A list of distribution locations may be found here.
With new health precautions seeming to be here to stay for some time, it is uncertain what the Poolesville cafeteria will look like once health officials make the decision to allow students back into school buildings. Even so, MCPS Food Services staff are working together to best be prepared for what new challenges the future may hold.
"Nothing is for certain," Cho said. "But I think that instead of eating in the cafeteria as usual, meals will either be taken home as grab & go or eaten in the classroom."
"I think it is important for students and staff to learn from this experience," Cho added, "and I hope that we can take this as an opportunity to develop our school system in a new aspect."
About the Writer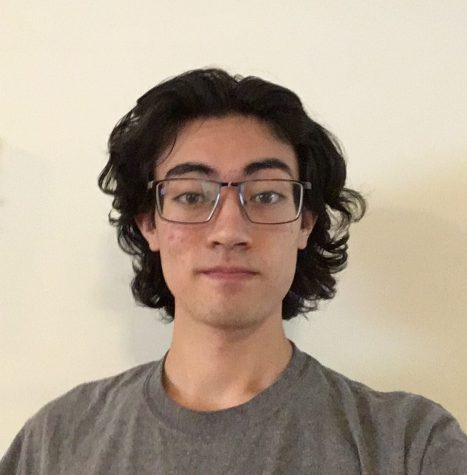 Thomas Moon, Staff Writer
Beat: Science and Technology

Thomas Moon, or as most people know him as his middle name- Ian, is a senior in the Humanities house and has also been...