Student stress sparks necessary wellness initiatives
Students of Poolesville High School look to Wellness Week to reduce stress amidst their week full of schoolwork, testing, and extracurriculars. But what can be done to make wellness a theme of high school education rather than an annual event? According to the Pew Research Center, sixty-one percent of teenagers feel pressure in school to maintain good grades. As a student of Poolesville High School, I consider the school environment to be highly competitive and easily stressful if people become too invested into school and their work. 
MCR Representative senior Shreya Surendra said "I'd say a lot of [stress] has to do with homework and just the hard classes we need to take here and the competitive atmosphere at Poolesville."
 According to the article How Schools Can Help Students Manage and Mitigate Anxiety on KQED, Counselor Josephine Kim says that many students don't have a lot of experience with building resilience, so school just further creates a more stressful environment for them to be in. 
Within the past few years, Poolesville High School has been working to improve students' wellness. With the implementation of Falcon Independent Time (FIT), students now have a weekly free period to catch up on work or do whatever they need to do to reduce some of their stress. Additionally, Poolesville has also added Wellness Week, a full week dedicated to bettering student wellness with various activities for students to enjoy. 
FIT has been extremely helpful for getting work done or for studying for an upcoming test. Looking around the class, it seems as if other students are utilizing the time effectively as well. But wellness goes farther than just a weekly event to help reduce work; students should focus on their extracurriculars and passions as much as they focus on their traditional schoolwork. Pursuing extracurriculars that people are genuinely interested in keeps students busy while adding joy to their lives. It is also important to stay organized, both with work and scheduling. Students should give themselves a realistic amount of time to get activities and work done rather than just jam-packing their schedule, hoping to optimize their day. Going to bed at 2 in the morning everyday is not healthy nor worth it.
Counselor Barbara Martin said, "I've always encouraged kids that their academics are always important but other things are important, too. I feel like I worry that some students around here don't pay enough attention to [the high school experience]." 
Being surrounded solely by school work can cause a spiral into an even deeper hole of stress, anxiety, and sadness. So instead, fill that hole with activities that cater to genuine interests, while also keeping education as a priority.
Leave a Comment
About the Contributors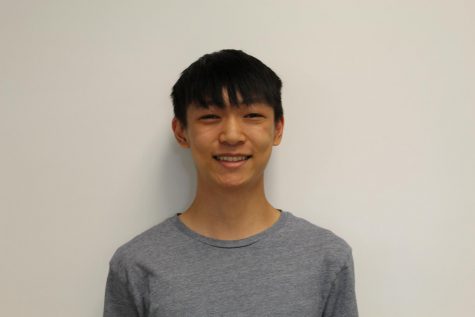 Justin Hui, Staff Writer
Justin Hui is a Senior in Humanities and this is his first year writing for the Pulse. He has a Yorkie-Schnauzer Mix named Cocoa who loves watermelon and...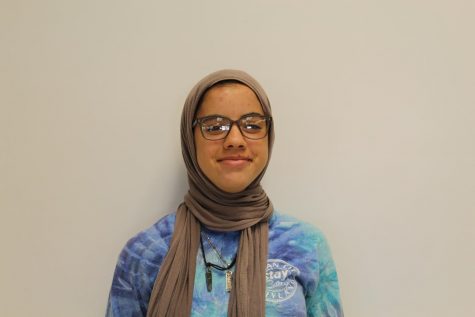 Yasmeen Elkoshairi, Staff Writer
Yasmeen Elkoshairi is a Senior in ISP and this is her first year writing for the Pulse. She enjoys playing soccer, swimming, horse back riding, and loves...