Poolesville Swim and Dive wins their eighth consecutive state championship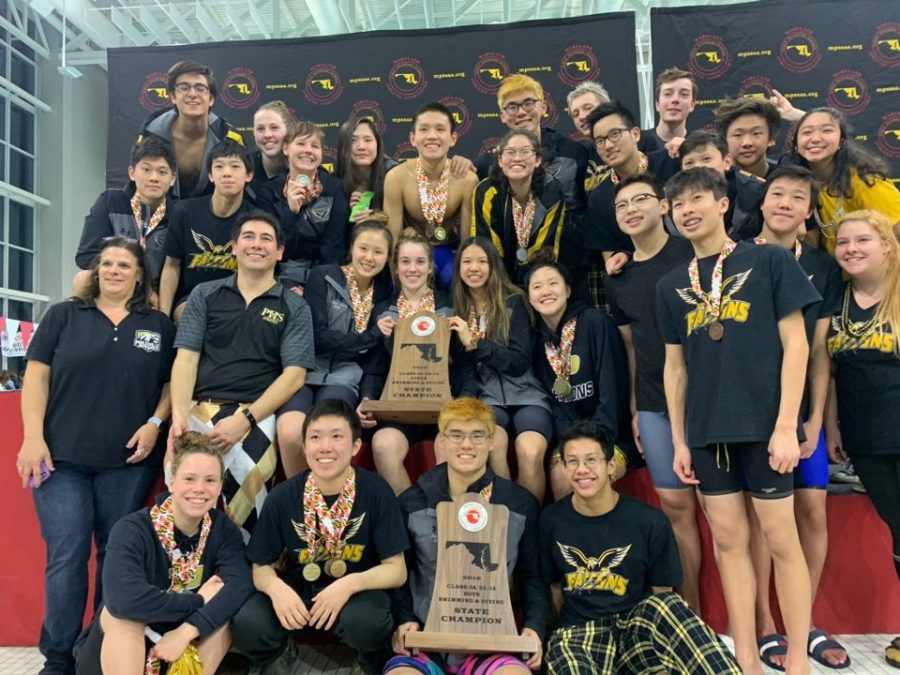 Swim and Dive has done it again. The team won their eighth state championship title on Feb. 27 at the University of Maryland. Students have been cycling in and out of the school's team for years, and the team still manages to take home the title every year.  Coach Jonathan Leong has been the coach every year of the wins. When asked what the most important aspect of the team was that likely contributed to their many wins, Leong stated that the team all knows each other and all try to win for their teammates as much as they try to win for themselves.
Leong's training tactics over the years as coach have remained the same, with the exception of the new morning practices, where swimmers would have to arrive for practice at 4:50 am every Monday of the season.  This new system placed ownership on the team and created a new level of dedication to the state champions.
"If you really want to be on the team, you have to wake up early.  Nobody likes to do it, but it shows that all the athletes are dedicated and willing to do whatever it takes to be a part of a championship team," Leong states. The dedication to the sport is one of the reasons the swimmers do so well in competition.
The team had two athletes score in the top ten for every single event, contributing to its overall success. While not every single Poolesville athlete wins every event they swim, the team overall rounds out on top. The group of swimmers present at Poolesville are a dedicated group who succeed in many aspects, academic and athletic. Poolesville's many wins contain a multitude of different factors playing into their successes, and every year they prove their tactics work at the state championship meet.
About the Writer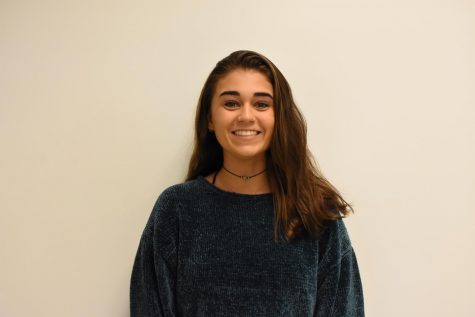 Grace Bodmer, Staff Writer
Grace Bodmer is a senior in the Humanities program.  This is her first year writing for the Poolesville Pulse, and she is looking forward to writing about...