Bubble tea trend brings BobaPop to Gaithersburg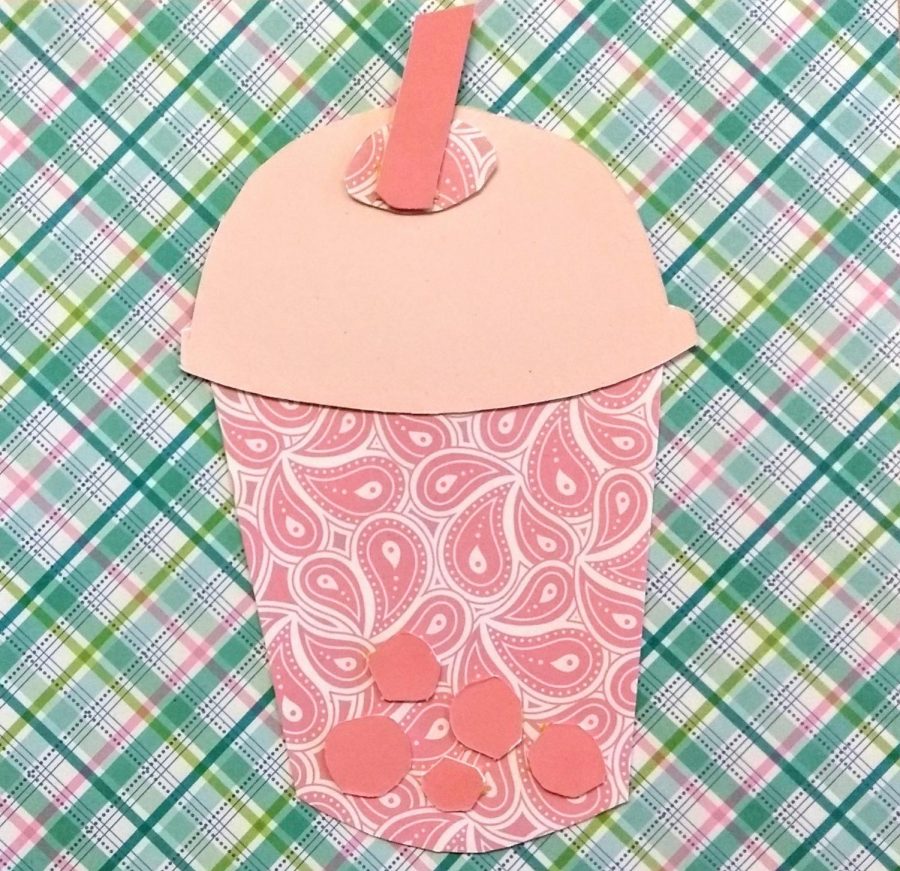 The recent bubble tea boom in Montgomery County has spawned another new bubble tea store: BobaPop. Located in Gaithersburg at the Kentlands, the store had its soft opening on September 7th, joining spots around the county like Pearl Lady and Gong Cha, which all opened this year. On its opening date, BobaPop experienced a rush of business, with some customers even waiting close to two hours to try the new drinks.
BobaPop is a franchise that originated in Vietnam in 2013, with over 140 stores in East Asia. The Gaithersburg location is the first store to open in America.
BobaPop owners, husband and wife Sam Lin and Susan Hsu, are local residents of Gaithersburg.
Lin says, "We wanted to start in a community that has welcomed us with open arms. Gaithersburg is one of the most diverse cities in the country, and being immigrants ourselves, having BobaPop's first U.S. store in Gaithersburg brings both familiarity and uniqueness."
Lin also states that the soft opening period allowed time to train the staff and figure out the logistics of opening a new store. For example, there were challenges navigating the differences between international and U.S. certifications and standards for businesses.
Lin says, "Since we are the first US location, the most difficult part is that we had to build many parts of the store from scratch. For example, the team is new to the brand, [and] the culture and expectations are different than East Asia locations. We [want to] differentiate from well-known brands and guide newcomers who have never had bubble tea or milk tea."
Poolesville students now have another option for bubble tea after school. Before BobaPop's opening, students were limited to Jumbo Jumbo and Kung Fu Tea, other stores in Germantown.
Humanities senior Tiara Ventura says, "I always went to Jumbo Jumbo in Germantown, just because it was the closest to Poolesville, but now the number one spot for me is BobaPop! It is also super close to me."
Ventura states that qualities she looks for in a good bubble tea drink are fresh fruit flavor and no artificially sweet taste, and BobaPop's fruit flavored teas meet those requirements for her.
BobaPop will have its grand opening this fall, to be announced on their Facebook and Instagram pages.
Lin says that the grand opening will occur once the team gets used to their two newest ventures, hot drinks, and online ordering.
About the Writer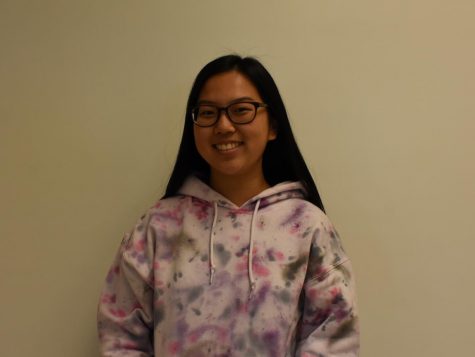 Michelle Zheng, Staff Writer, Social Media Manager
Michelle Zheng is a senior in the Global Ecology program. This is her third year writing for the Pulse. She has been a member of the Poolesville Model...